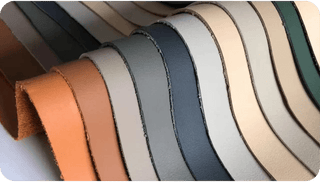 Top Grain Leather
Sourced from the Finest Hides
Our sofas are crafted with the finest top-grain semi aniline leather, available in a wide range of beautiful colors. This premium leather is sourced from the top layer of the hide, resulting in a durable and natural-looking material that gets better with age. With our diverse range of colors, you're sure to find the perfect shade to match your style and complement your home's decor.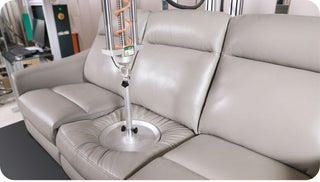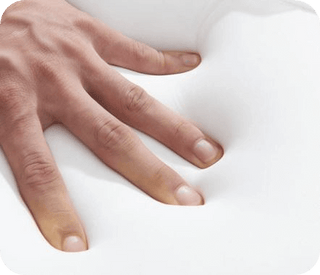 High Density foam
Maximize Comfort & Support
Our products are designed to withstand heavy loads without compromising on durability or shape retention. The high-density foam used in the construction of our leather sofas ensures that they remain supportive and comfortable, even after years of use. You can trust that the sofa will not sag or deform under pressure, thanks to the quality of its materials and construction.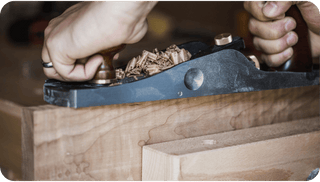 Hardwood Frame
strong and durable
Our recliner leather sofas are crafted with a hardwood frame that guarantees exceptional durability. Hardwood, unlike softwood or engineered wood, is known for its robustness, stability, and resistance to wear and tear. This means that our sofa's hardwood frame is engineered to withstand daily use and last for years to come. You can relax and recline in our sofas with the confidence that its solid hardwood frame will provide the necessary support and longevity.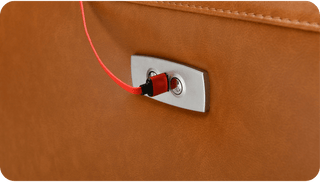 USB Charging Port
Never Run Out of Battery
Most of our sofas come with a built-in USB charging port, perfect for the modern lifestyle. Now you can charge your devices while relaxing on your sofa, without the need to move or stretch for a power outlet. Our USB charging port provides fast and convenient charging, ensuring that your devices stay powered up whenever you need them.
benefits of a recliner sofa by comfy
comfort
Provides superior comfort with its cushioned seat, backrest, armrests, and adjustable angle, perfect for relaxing and unwinding.
style
Adds a touch of elegance and sophistication to any room, thanks to its classic and timeless style.
Longevity
Withstands wear and tear over time, ensuring it remains a comfortable and attractive piece of furniture in your home for many years to come.
Health
Provides health benefits, such as reducing stress on your spine, improving circulation, and promoting relaxation.
Easy-care
Requires minimal maintenance and is effortless to clean, making it a practical choice for busy households.
Variety
Offers a wide variety of options to meet your comfort and design preferences.
Our Focus
At COMFY, our top priority is making our customers happy.
We take great pride in providing exceptional products/services and delivering an outstanding customer experience.
See what our customers have to say